Parent Involvement & Volunteering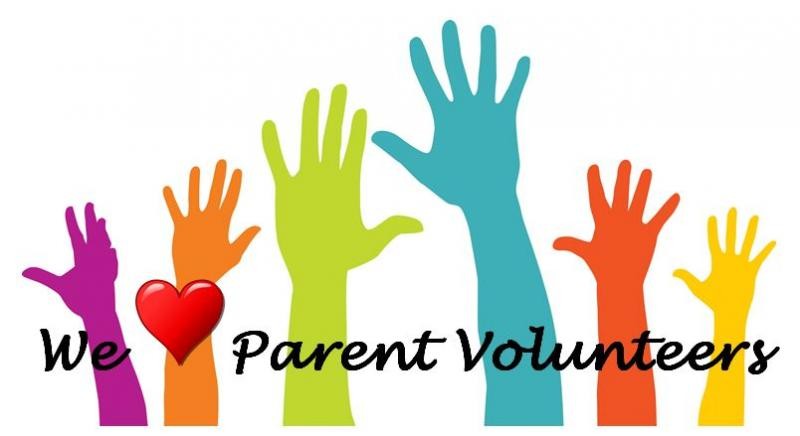 Parent Involvement is highly encouraged at our school. We strongly believe that such involvement in the education process assists in increased student achievement and success. There are many opportunities for parents to play a significant role in their child's education. We would like to hear from you if you are interested in volunteering. All volunteers require a Criminal Record Check. These are valid for three years.
Involvement is encouraged in ANY of the following areas:
Attending school functions
Providing a supportive learning environment at home
Volunteering for work committees and projects
Providing supplementary learning activities at home
School Council involvement
Providing positive support and good public relations for the school
Communicating openly with the school
We realize that the personal lives of families are different and that degrees of involvement at the school by parents are dependent on many factors. Your support in open communication with us and in providing your child with a good learning environment at home is extremely important for student success. If you would like to volunteer in your child's class, please contact the homeroom teacher. We are gracious for any support you can give us by volunteering for committees, projects or attending activities at the school. Happiness and academic achievement are highest when parents are supportive of the school and are involved in school activities.
School Visitors - All school visitors must report to the school office.
Information about Criminal Record Checks: Please remember that to volunteer, in any capacity, we must have a copy of your criminal record check.  Any new criminal record check must be submitted within 30 days of issue. This can take a bit of time to get. We will keep these on file for three years.
Please email your completed forms: KSylvanLakeDet-KDetSylvanLake@rcmp-grc.gc.ca
Please note that we have Workers Compensation Board of Alberta (WCB) coverage for volunteers. This coverage is purchased for individuals engaged in connection with a school organized project or activity.