Parish News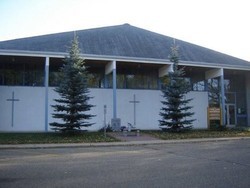 Our Lady of the Assumption Parish

As Stewards of the parish of Our Lady of the Assumption, we have a mission, inspired by the Holy Spirit, to celebrate liturgies, proclaim the good news, support pastoral direction and build up a community of love in Jesus' name. We aim to foster the dynamic growth of the faithful through renewed life in Christ with a greater respect and love for the Eucharist.
Read more about the Parish Team here.
Click here for the weekly Parish bulletin for news and information.