Parish News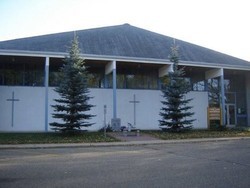 Our Lady of the Assumption Parish

As Stewards of the parish of Our Lady of the Assumption, we have a mission, inspired by the Holy Spirit, to celebrate liturgies, proclaim the good news, support pastoral direction and build up a community of love in Jesus' name. We aim to foster the dynamic growth of the faithful through renewed life in Christ with a greater respect and love for the Eucharist.
Read more about the Parish Team here.
Spring 2020 letter from Father Les Drewicki
Click here for the weekly Parish bulletin for news and information.